Welcome!
Registered Charity Business Number  # 87102 5920 RR001
---
---
SUPPORT  THE FERGIE  JENKINS FOUNDATION FAMILY OF CHARITIES
---
SPORTS PRODUCTS WINTER SALE
Place your order By Emailing Us at :  fergiejenkinsfoundation@gmail.com
 or pre-arrange to Visit the Foundation at 67 Commerce Place , Unit 4
St. Catharines, Ontario
Payment may be made by: tap/debit card, credit card in person
or by phone , cash or cheque
Shipping cost will apply ! Purchaser will be advised in advance !
To Place a Product (s) ORDER ...View Items & Images HERE ...ORDER NOW !
Then contact us by phone at (905) 688-9418 with the PRODUCTS you wish to purchase !
---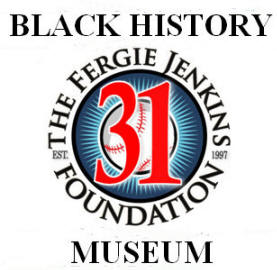 CLICK ON BLACK HISTORY MUSEUM LOGO
TO VIEW WEBSITE
 >>>>SPECIAL ANNOUNCEMENT- EFFECTIVE IMMEDIATELY<<<<
TO BOOK A TOUR OF THE BLACK HISTORY MUSEUM
 BLACK HISTORY MONTH -TOUR HOURS ONLY

MONDAY TO FRIDAY 10:30 A.M. - 3 :00 P.M.
SATURDAY / SUNDAY 1:00 - 5:00 P.M.
 Phone:1(905) 688-9418 
or Email to:president@fjfoundation.ca
4 visitors only ALLOWED at a time  / COVID 19 PROTOCOLS IN PLACE
Thank you for your patience and understanding . Stay safe!
---
Special Video Interview on The Fergie Jenkins Foundation Museum and Black History Museum
To View click on Link : https://yourtv.tv/node/321731?c=niagara
---
The Toronto Raptors have graciously lent the uniforms of two of their illustrious and very popular Players
#23 Vanvleet and #43 Siakam to be displayed for the public at the Fergie Jenkins Foundation Museum
in St. Catharines. Book a time to visit, call (905)928-6511 .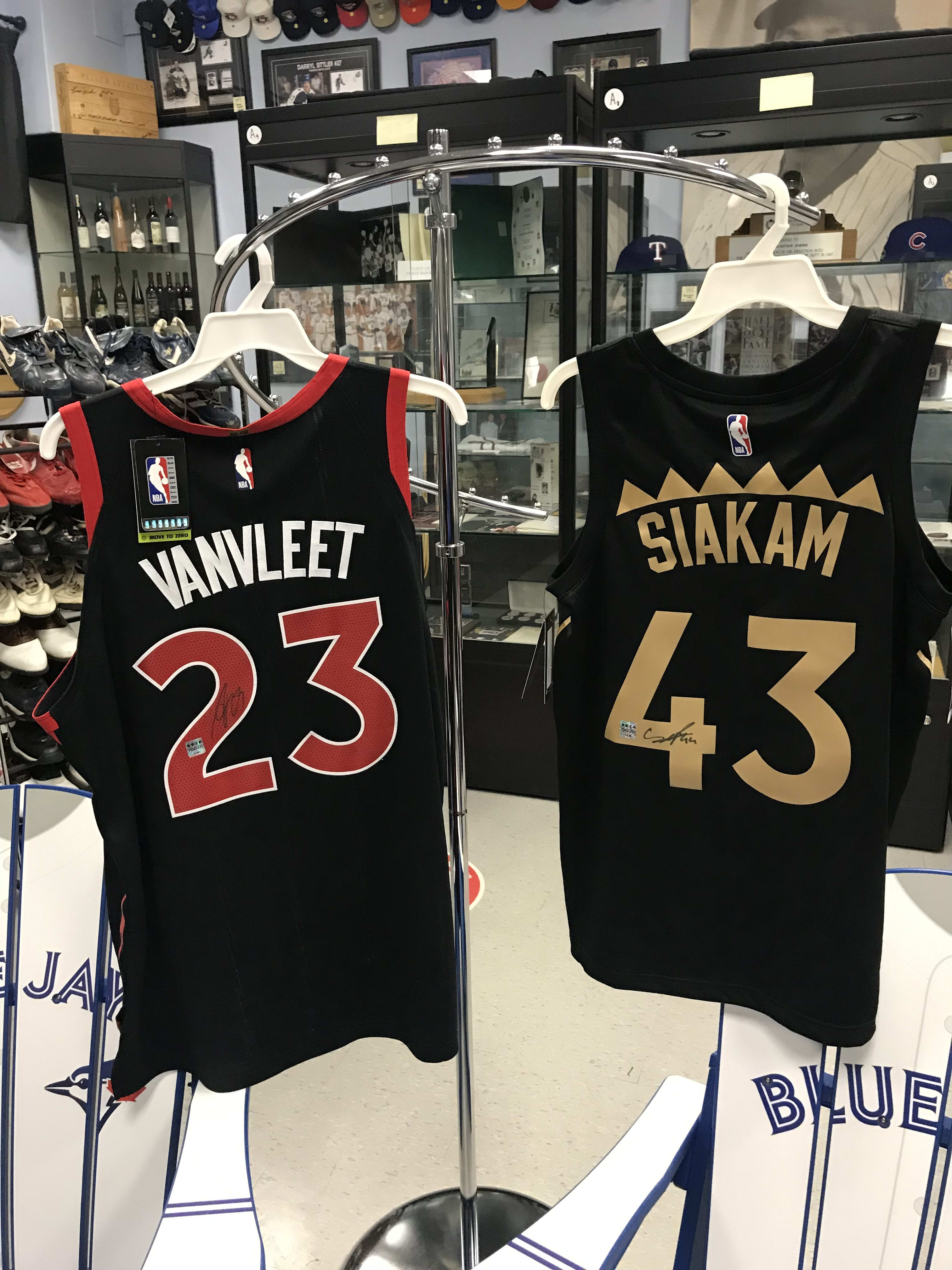 As part of the Annual Celebration,
all players on all teams will wear Jackie Robinson's jersey number 42, 
which has been retired across the league ...in 2020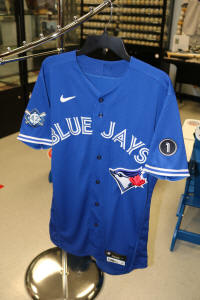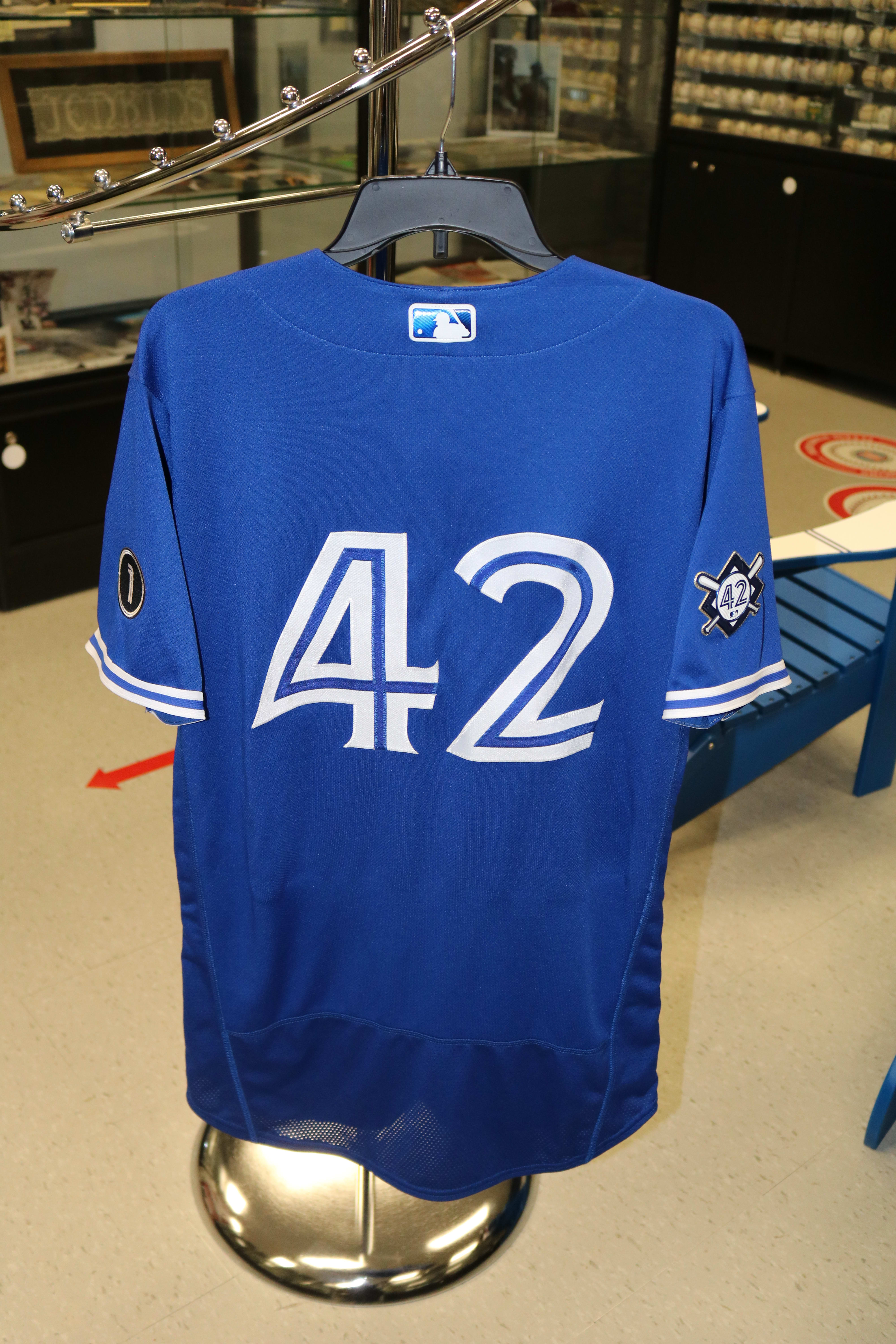 This Jays Jersey was worn by the Late Tony Fernandez

In honour of Tony Fernandez...

The Toronto Blue Jays have Loaned personal items from their collection 

to display at the Fergie Jenkins Foundation Museum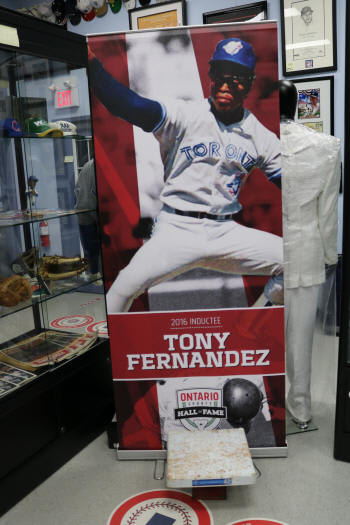 On Loan from the Toronto Blue Jays


---
PLAN TO VISIT THE FERGIE JENKINS MUSEUM ,
COME SEE THE SPECIAL FERGIE JENKINS - LARRY WALKER DISPLAY....
PRESENTLY THE ONLY 2 CANADIANS IN NATIONAL BASEBALL HALL OF FAME IN COOPERSTOWN , NY.
FERGIE JENKINS HOF'91 AND LARRY WALKER HOF 2020
---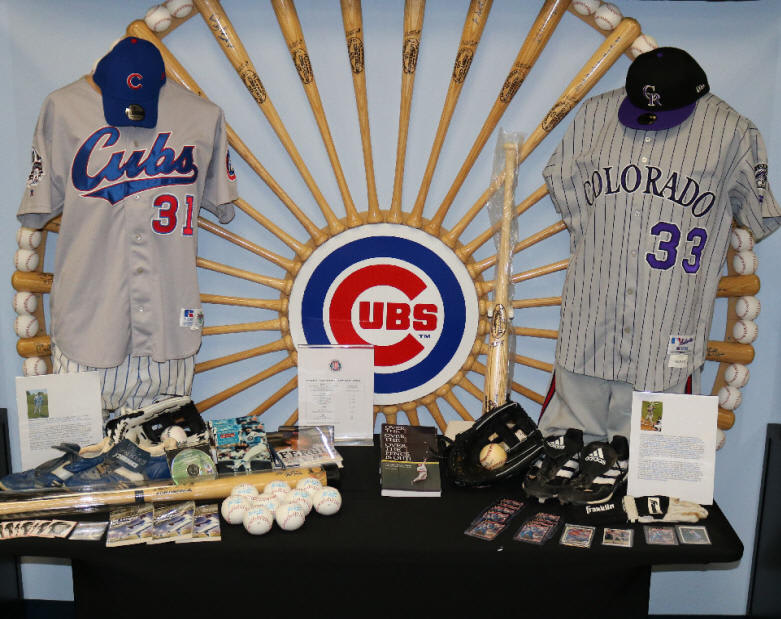 ---
Be sure to look up our Black History Museum Twitter Account  @fjmuseum

The Many Roads to Freedom , a musical montage based on Oscar Peterson's  "Hymn to Freedom"
http://www.hymntofreedom.ca
Our Black History Museum recently received two Baseball Sports Barbie Dolls story (View Here)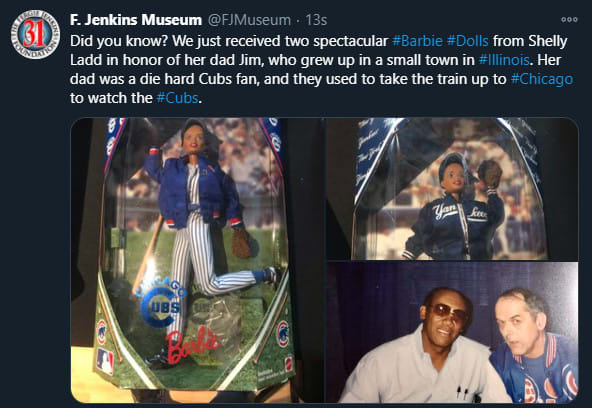 ---
DIRECT PURCHASE OF ROCKWAY FERGIE JENKINS WINE
ROCKWAY WINERY -FERGIE JENKINS ORDER HERE (Click Here)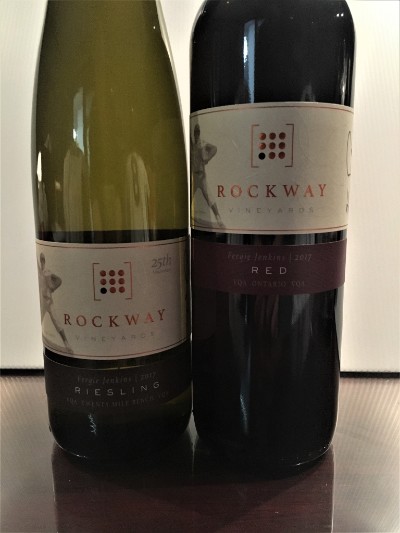 ---
TO BOOK A TOUR CONTACT OUR OFFICE -Email - president@fjfoundation.ca  OR CALL (905) 688-9418. 
WELCOME TO THE OFFICIAL WEBSITE OF THE FERGIE JENKINS FOUNDATION. . IF YOU HAVE ANY QUESTIONS ABOUT THE FERGIE JENKINS FOUNDATION,
DON'T HESITATE TO SEND US A NOTE VIA THE  HEADER IN THE TOP RIGHT CORNER OF THE WEBSITE.
BY NAVIGATING THROUGH THIS SITE, YOU WILL LEARN ALL ABOUT THE FERGIE JENKINS FOUNDATION. WE WELCOME YOUR COMMENTS, QUESTIONS
AND HOPE THAT YOU WILL ASSIST FERGIE JENKINS FOUNDATION IN IT'S MISSIONS OF GOODWILL.
THE FERGIE JENKINS FOUNDATION WAS FOUNDED IN 1997 UNDER THE MISSION STATEMENT OF "SERVING HUMANITARIAN NEED THROUGH THE LOVE OF SPORT." THE FOUNDATION SUPPORTS NEARLY 400 CHARITIES ACROSS NORTH AMERICA AND ENGAGES IN DOZENS OF ANNUAL FUNDRAISERS IN SUPPORT OF NUMEROUS CAUSES.