Welcome!
Registered Charity Business Number  # 87102 5920 RR001
---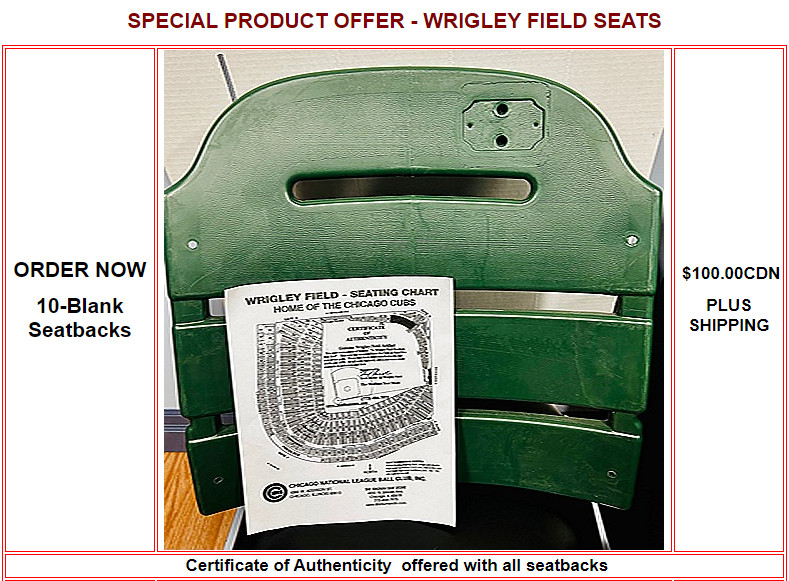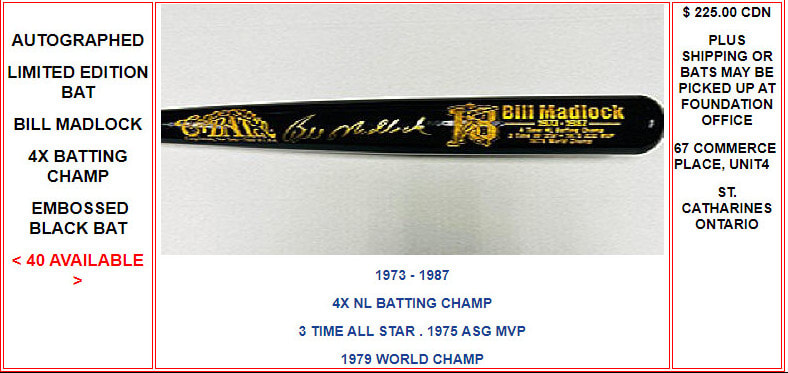 ---
DIRECT PURCHASE OF ROCKWAY  WINE
ROCKWAY WINERY - HERE (Click Here)
---
WELCOME TO THE OFFICIAL WEBSITE OF THE FERGIE JENKINS FOUNDATION. . IF YOU HAVE ANY QUESTIONS ABOUT THE FERGIE JENKINS FOUNDATION,
DON'T HESITATE TO SEND US A NOTE VIA THE  HEADER IN THE TOP RIGHT CORNER OF THE WEBSITE.
BY NAVIGATING THROUGH THIS SITE, YOU WILL LEARN ALL ABOUT THE FERGIE JENKINS FOUNDATION. WE WELCOME YOUR COMMENTS, QUESTIONS
AND HOPE THAT YOU WILL ASSIST FERGIE JENKINS FOUNDATION IN IT'S MISSIONS OF GOODWILL.
THE FERGIE JENKINS FOUNDATION WAS FOUNDED IN 1997 UNDER THE MISSION STATEMENT OF "SERVING HUMANITARIAN NEED THROUGH THE LOVE OF SPORT." THE FOUNDATION SUPPORTS NEARLY 400 CHARITIES ACROSS NORTH AMERICA AND ENGAGES IN DOZENS OF ANNUAL FUNDRAISERS IN SUPPORT OF NUMEROUS CAUSES.
---
Website Updated  8/28/2023